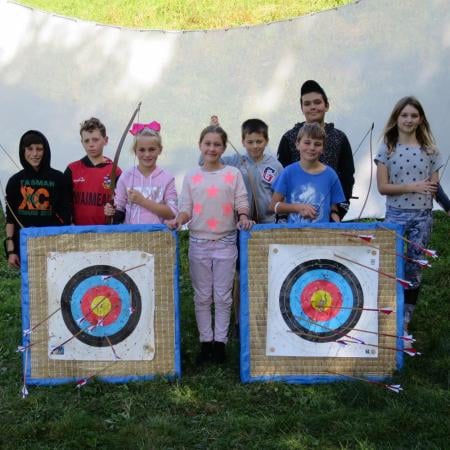 Looking for something for the kids to do during the school holidays?
We partner regularly with local School Holiday Programme providers to allow kids to have a go at archery at Archery Park during the school holidays.
We also have a lot of families visiting us during the school holidays. And what could be better than half a day outside, strolling through the bush, equipped with bow and arrows?
Get in touch if you are interested to hear about options. You will find that these guys usually have us booked in – but be quick, we're usually the day that is booked out first 🙂
ChillOut Kids Programme, Nelson and Richmond: https://chillout.clmnz.co.nz/
Are you a School Holiday Programme Operator?
Get in touch to discuss our outdoor and indoor options! We have catered for the very young from 5 years up to teenagers. We can vary and adjust the time and activities to your needs.
Contact us
Or give us a call: 03-398 8043
I fully recommend this to anybody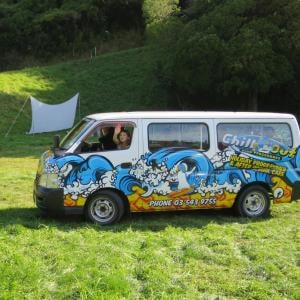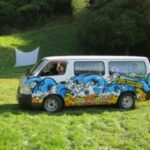 We recently took a group of 24 kids down to the Archery Park, the children and staff that attended had a fantastic time. The instructors there were brilliant with teaching the children how to use the Bow and Arrow, then getting the Children to have a walk around the course having a turn to shoot the targets, the whole experience was very safe and extremely fun for everyone on the day. The children are already excited to go back and have another go. I fully recommend this to anybody that wants to learn more about Archery and have a great day out.
Malcolm Mitchell - ChillOut Kids
Highly recommended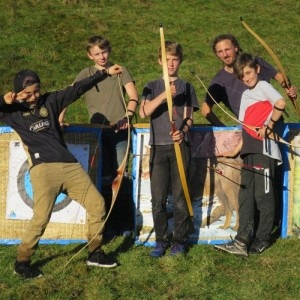 Markus is calm, collected, friendly and professional, and his archery and instructions went down a treat with the kids at our 3 day course. Highly recommended.
Colm - The Nature Connection
Fully booked each time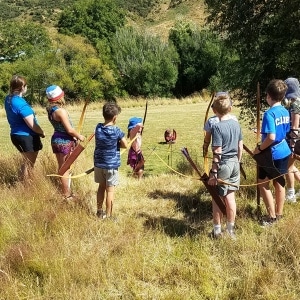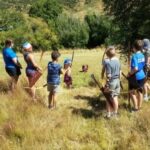 I've been to Archery Park Nelson quite a few times now. First for myself, and then started taking the holiday programme I run too. Every time it's been an amazing adventure for the kids and it's never the same. Markus knows what he is talking about and makes it a fun experience for everyone. Highly recommended. We have been coming back every holiday programme, and are fully booked each time. I think that says it all.
Lysenna van Zessen - ChillOut Nelson