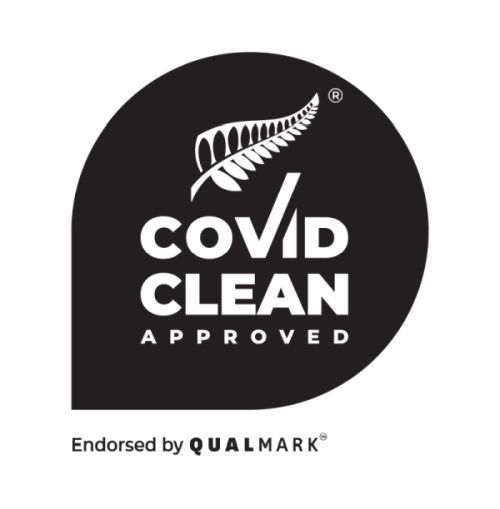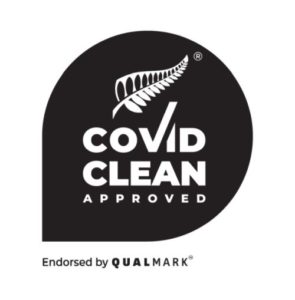 All archery adventures are running under specific Covid related H&S protocols
All our staff are fully vaccinated
Staff and guests are asked to stay at home when they feel unwell
We disinfect bows and gear between guests
We try to maximise distances between guests
We require masks to be worn on the practice range and in the vehicles, but not in the forest
We clean and disinfect handles etc. on our van regularly
Sign-in is mandatory
Signs remind about the rules on the range
We're generally outdoors
Please bring a mask to all activities and be prepared to sign-in.
Some online bookings are set to manual confirmation which allows us to better manage participant numbers, please be patient while we process booking enquiries.
For Archery Battle bookings during alert levels Red and Orange please contact us to discuss before you book!
Our Online Shop runs normal.
Scanning in and the vaccine pass is no longer required.
Covid related policies, incl. Covid cancellations
Compliance with Regulations
Mask wearing, covering nose and mouth, while on the target range and in vehicles is mandatory
Please bring your own mask, but we hold a few spares should you forget to bring one
Hand sanitizer is available on site
Please observe displayed Covid hygiene rules and follow special instructions from your guide
If you are unwell with Covid like symptoms you must stay at home – we will refund you
Covid Related Cancelations
Cancellations, even on the day, because of compliance with Covid regulations (due to  falling ill to Covid, Isolation Requirements or Travel Restrictions) are eligible for a full refund or can be postponed at no costs
Covid related cancelations must however be requested before tour start
We reserve the right to ask for proof that last minute cancellations are because of Covid
Please help us by telling us as soon as possible so we can open up booking spaces