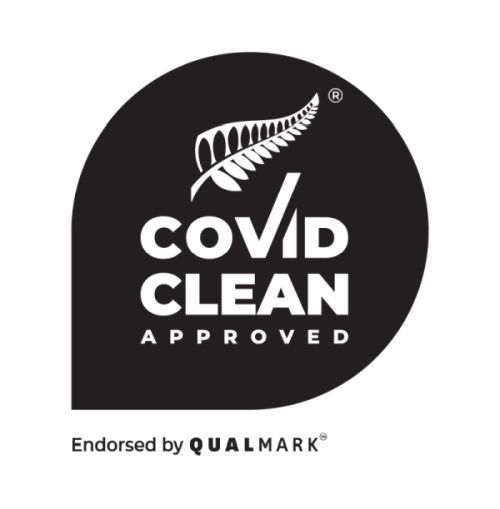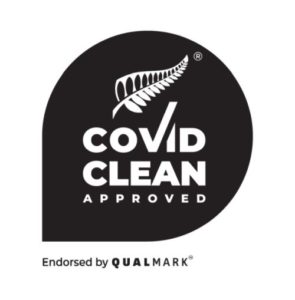 Current Alert Level in Nelson is 2+
All archery adventures are running under specific Covid related H&S protocols:
All our staff are fully vaccinated
Staff and guests are asked to stay at home when they feel unwell
We disinfect bows and gear between guests
We try to maximise distances between guests
We require masks to be worn on the practice range and in the vehicles, but not in the forest
We clean and disinfect handles etc. on our van regularly
Sign-in is mandatory
Signs remind about the rules on the range
We're generally outdoors
Please bring a mask to all activities and be prepared to sign-in.
Some online bookings are set to manual confirmation which allows us to better manage participant numbers, please be patient while we process booking enquiries. For Archery Battle bookings please contact us to discuss before you book!
Our Online Shop runs normal.
From 3 Dec '21, in line with the COVID-19 Protection Framework (Traffic Lights), all adventure guests must be fully vaccinated until the guidelines allow a more relaxed approach.
We're sorry if this impacts you. It was not an easy decision to make.