Archery Park Nelson is celebrating Mother's Day!
Mother's Day is coming! Don't know what to do? How about a nice family day out: All mum's will shoot for free between 15 May and 5 June 2018!
Book fast, as weekends will fill up quick. Slots available each day at 10am and 2pm.
Read all about what the experience will contain here.
*Only applies to guided tour. Minimum of 2 paying people per group. Maximum of 6 per group.
What others have said about the Guided Tour
Expect a great time . . . And then see your expectations exceeded!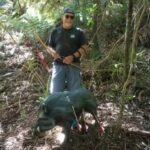 What can I say? The activity was organised by my adult kids and I went along expecting to shooting arrows for an hour. Instead we got a 3+ hour adventure. We got a first-rate tutor, Markus, who gave clear, safe, practical instructions (and patient too) teaching us the basics. Then, it's off into the forest hunting for dragons and creatures, Lord of the Rings style. The amazing thing was how deceptively Marcus improved our shooting skills with each target increasing in difficulty. I could not believe that we were hitting targets as accurately as we did. The scenery in the forest was beautiful and surprisingly cool for such a hot day. We had a blast . . And recommend it 100%. . . Worth every cent.
David Sutton
Wow!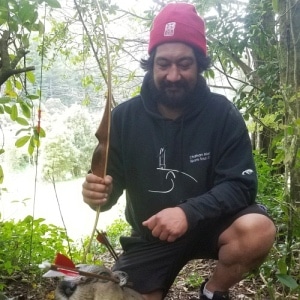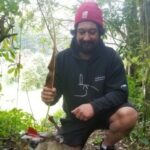 Wow! What an awesome experience. Markus is a top man with 17 years experience and great people skill. Definitely recommend to anyone in the Nelson area.
Wigs Wairua
This was the most enjoyable day of our trip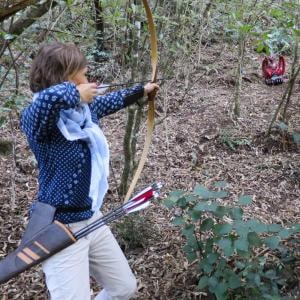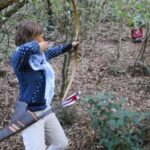 This was the most enjoyable day of our trip! I had never shot an arrow before, but Markus made it fun and easy. I think I even got really good at it!
Susanne Niedermeyer
Wonderful introduction to Archery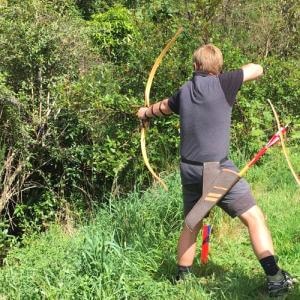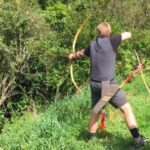 Wonderful introduction to Archery. Marcus is very professional, taking us through the basics, safety, technique, target practice and game hunting. Excellent equipment and very well thought out and fun 3D range. Marcus is a talented Archer and we are looking forward to more occasions with him as we improve and evolve our skills.
Sandy McNeilly
Great fun for us as a couple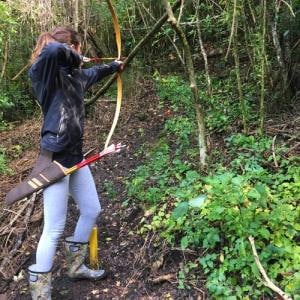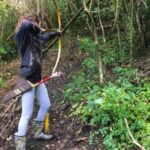 Markus was well organised and explained everything we needed to know.He gave us tips on how to improve our shots which really helped when it came to shooting the foam animals in the bush. Great fun for us as a couple and i would definitely go again and recommend to friends
Elly Aleksich
Do it, it's a lot of fun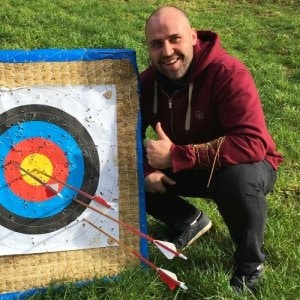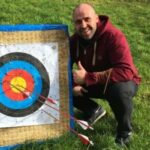 Do it, it's a lot of fun. Marcus is friendly and has a passion for archery and that shows during this lifelike experience. Not your typical range by no means. A+
Daniel Leckie
Great Value For Money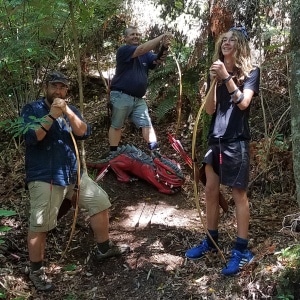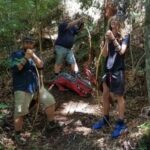 A great half day out, great value for money. Start out slow to get the technique right and then go for a walk through the native bush shooting targets. A great sense of achievement at the end of it…
Scott Carpenter
A definite highlight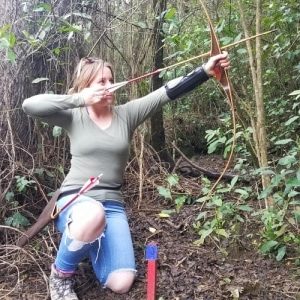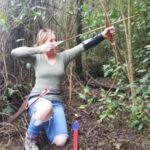 You may have tried archery before but this will be a totally new experience! Markus is passionate and knowledgeable, he will teach you how to become a great archer. You will be amazed at how much your aim improves with his helpful advice! Taking your skills from the range to the woods and aiming at life like 3D animals was a definite highlight! 100% recommend this experience!
Lauren Redmore
The best possible experience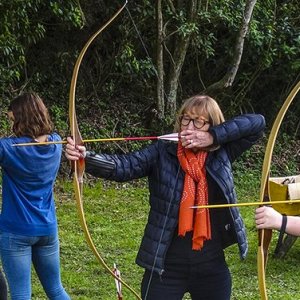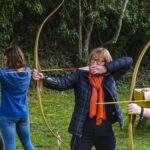 Congratulations,Marcus, on setting up a world class archery park. We loved the archery in the woods experience and range of 3-D targets – so much better than a bullseye target. Your excellent safety briefing, top notch archery training and quality equipment (long bows, arrows, arm guards and quivers) ensured the best possible experience. Thank you for an awesome archery adventure.
Mary Somervell - Big Brother Big Sister
Just Brilliant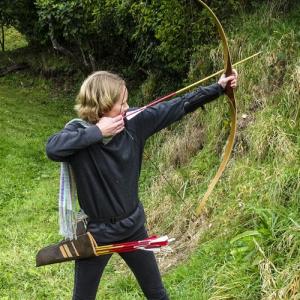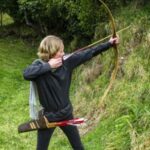 Just Brilliant! Markus provides a fun, informative and very enjoyable opportunity to try 3D archery. Being run in small groups it's great value and you get plenty of individual guidance to master the basics.
Tracey Castleton - Big Brother Big Sister
The Ultimate Vegan Hunting Experience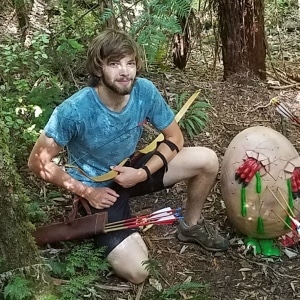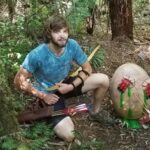 A great instructor, heaps of fun and walk through beautiful NZ native (That rivals many paid bush tours). For the time and effort you get, great value for money too.
Russel Adams
It is not to be missed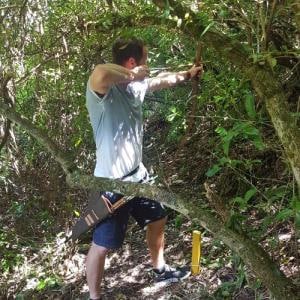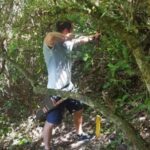 We had an amazing time at Archery Park Nelson. What a lovely way to spend an afternoon. It is not to be missed. We were a little nervous to start, but with the fantastic and professional introduction from Markus, we were hitting (faux) woodland creatures in no time. I can't recommend this enough!!! We'll be back. Thanks Markus and Christine from Barry and Fiona at The Car Concierge Nelson.
Barry Dixon - Car Concierge
A must do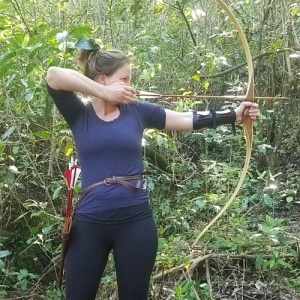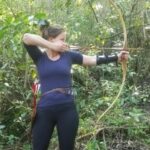 Definitely recommend! A must do. Markus gave excellent instructions and we had a great time. Thanks again 🙂
Anneke Allison
I can't wait to go back with more people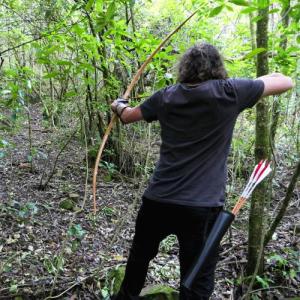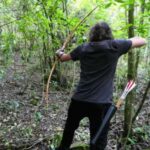 We went out for a great morning shoot yesterday. Started with a warm up on the range and received some useful tips. Then we headed in to the woods for some 3D target shooting, it was much more fun than a standard range, having to position your feet and body to avoid trees and get the sweet shot. I can't wait to go back with more people.
Paul Henare