Visit New Zealand's only 3D Archery Range with 7 Day Access
Archery Park Nelson's highlight for sure is the 3D field archery range with currently 12 * 3D archery targets placed along a walking trail in the most stunning native New Zealand forest. More targets will be added over time and shots will increase in complexity and difficulty as you all become better and better at it. A great sport or fun outdoor adventure for anyone and a sure way to get the kids to participate in a family adventure.
Shoot at Archery Park on Your Own
Up until last week archers had to book our guided Dragon Hunt Adventure in order to shoot on our 3D field archery course. Now you can shoot at Archery Park on your own!
We have revisited H&S procedures, studied 3D course design specifications, re-shuffled a few targets, written a new waiver, made a map and posted signage… you get the picture – to allow qualified archers to go on their own (please make sure you have read the How to Qualify section on our website).
With a Day Ticket for only $18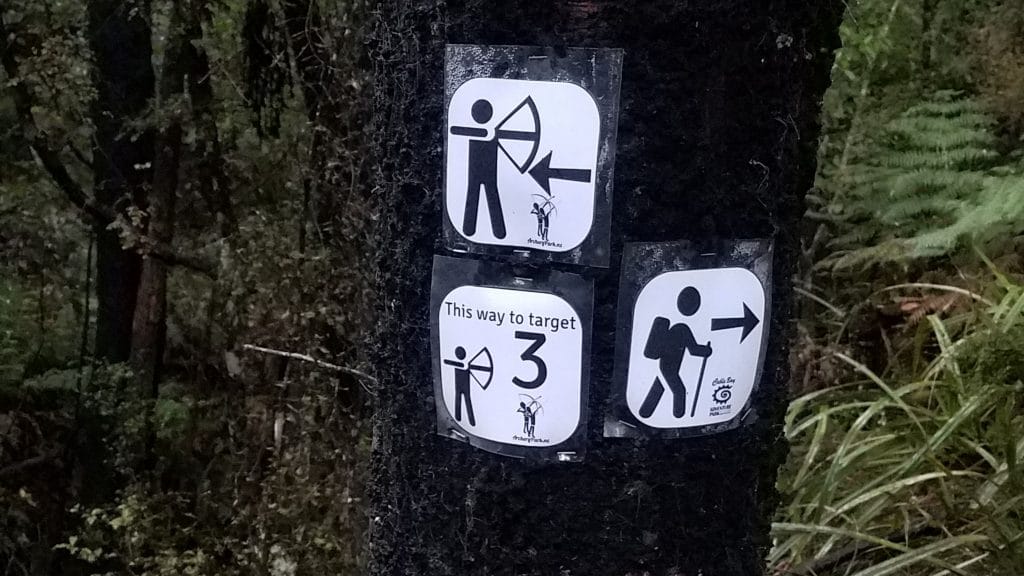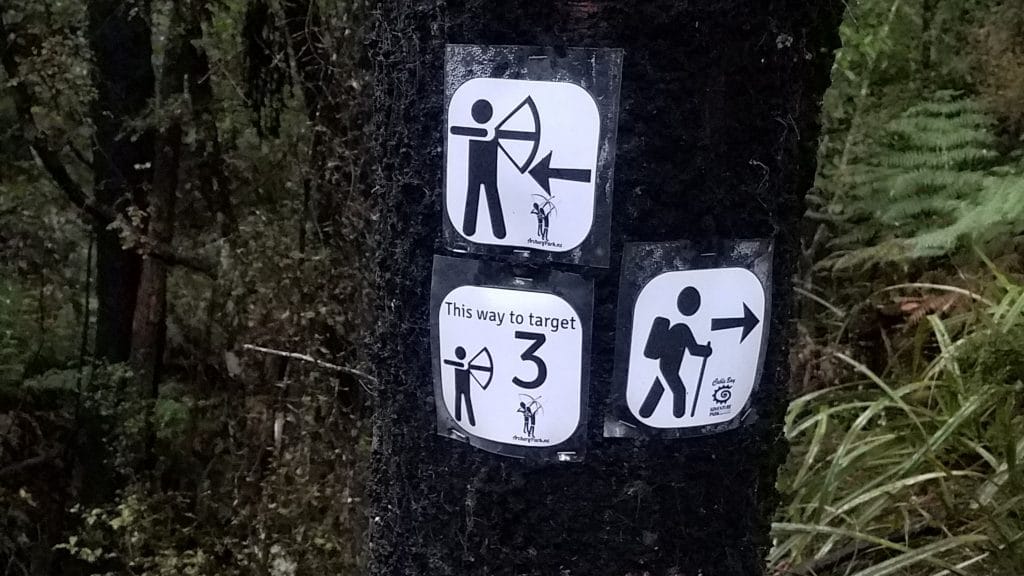 Shoot Your Own Gear
Every archer eventually wants to practice with their own equipment for best shooting results. There are only a few gear restrictions in order to keep things safe. So please make sure you check the Safety Information section for gear rules if you bring your own gear.