Nature and Adventure await
Browse our selection of longbows, recurve bows and kids bows.
What's a bow without an arrow? Find complete arrows and components here.
Real leather armguards in various styles and sizes for a safe experience.
Get your complete  traditional archery set with one of our curated complete sets. Great gear, matching arrows, quiver, armguards etc. to get you started!
Check our TRAD Prime range for some ultra premium archery accessories with intricate and historically accurate details and the very finest leather.
Protect your fingers in style with our wide range of shooting gear.
Side quivers, back quivers, bow quivers and even pocket quivers.
Shooting at a flat target is fun – shooting at a 3D target is funner!
Check our products for the youngest and smallest archers. We have sourced some great products and even designed some of it on our own.
Bow stringers, bow squares, nocking points, pliers, string silencers, bow wax and more for the proficient archer.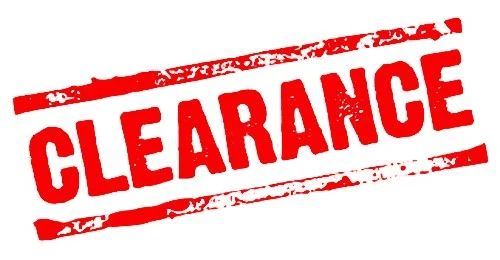 We have new longbows and archery products lined up so we need to make room for them. This is our first ever clearance sale with over 50% off of some items!

We Have Afterpay
Pay in 4 fortnightly installments using Afterpay at the checkout.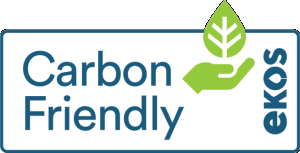 We measure, reduce and offset our CO2 emissions and have a very small footprint.
Archery Park Products: Shop For Traditional Archery Gear
Your Traditional Archery Online Shop for longbows, traditional recurve bows, leather armguards, shooting gloves and tabs, leather quivers, arrows, 3D archery targets and more.
20 years of experience in traditional archery and 3 years of experience in running our own highly rated public 3D archery range and course in Nelson ensure that you will find great archery products.
All archery park products are hand picked and used regularly at Archery Park: either for our guests, at our club or by ourselves (check our Signature Range). Increasingly we design our own products.
All items that say "In Stock" are available and will be shipped within 2 working days from your order (T&Cs apply).
You are welcome to test all our archery products in person at our Archery Park Nelson target range and 3D course! But please schedule your visit so we can make sure the gear is on site.
Socially and Environmentally Friendly
Archery Park Is A Social And Environmentally Friendly Business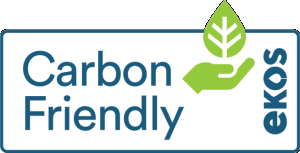 All your purchases support Archery Park – a social and ecological mindful business that operates a public 3D Archery Course in Nelson, New Zealand. 
We support numerous community activities and run our own subsidised Traditional Archery Club – our members can access our facilities 7 days a week.
Special Rates for Archery Clubs​
Are you an Archery Club looking for 3D Targets or other equipment? Get in touch! We offer great discounts for volume orders and can freight 3D targets directly to you, saving you greatly on shipping.
You can already find our 3D targets at the Canterbury Archery Society, Southland Bowhunter Club and Wanaka Archery Club and at our own 3D course at Archery Park.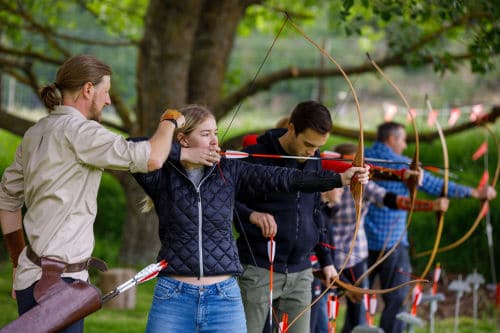 Looking For Ways Of Getting Into Archery?
Check our amazing archery adventures on our Archery Park Adventure page.
Learn to shoot from our highly experienced and certified archery coach on our own archery range and 3D archery course in Nelson.
Come to one of our regular Archery Have-A-Go sessions, book some private coaching or experience our awesome half day archery adventure the Dragon Hunt!
Highly rated on Google and Number 1 on Tripadvisor for Outdoor Activities in Nelson!