Category: Bows - Longbows, Traditional Recurves, Kids, Youth and Sets
Check our collection of traditional bows and complete bow sets: Longbows, Bowhunter Recurves and Kids Bows. Available in a wide range of draw weights and in right and left hand.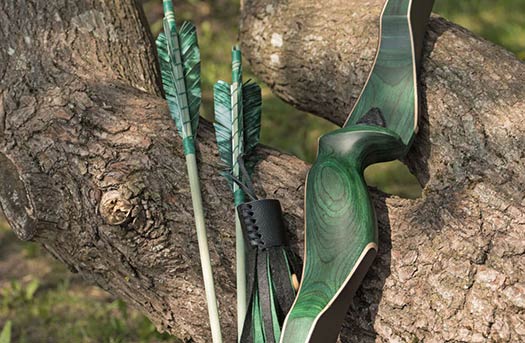 "Complete Junior Kids Bow Set" cannot be added to your cart. "Junior Hunter Kids Recurve 15# 48" length" is out of stock.